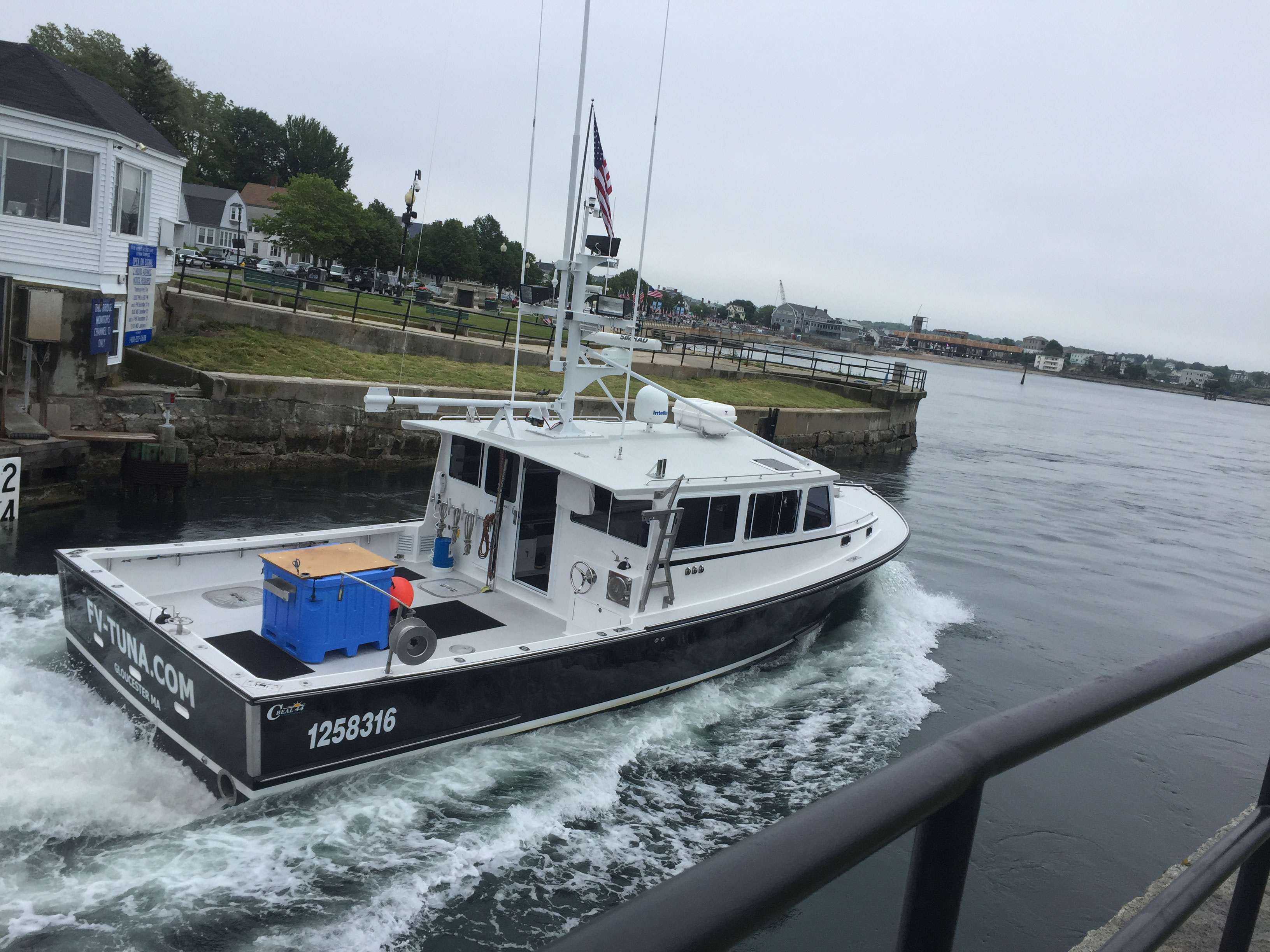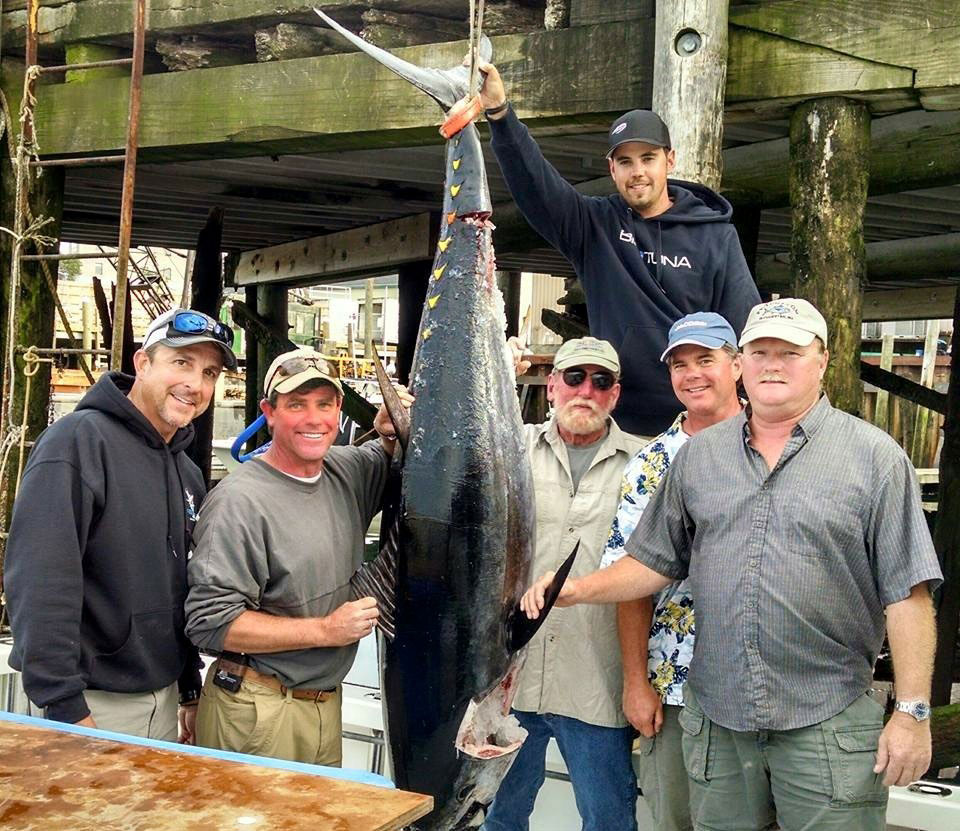 Charter Prices
Deposit Required for Full Day Charters
$400.00
Cod & Haddock
8-9 Hours
Minimum Full Day
$1600.00
Cod & Haddock
11 Hours
Minimum Marathon
$1800.00
Striped Bass & Blues
8 Hours
Minimum Full Day
$975.00
Striped Bass & Blues
4 Hours
Minimum Half Day
$575.00
| | |
| --- | --- |
| Tuna* | |
| Inshore up to 20 miles, 12 Hours | $2000.00 |
| Offshore up to 40 miles, 15 hours | $2300.00 |
| Offshore up to 60 miles, 2 days | $4000.00 |
Full payment is required in advance for all half day and sunset fishing charters. A $400 deposit is required for all full day fishing charters.
Deposits are non-refundableunless the charter is canceled due to rough weather (not rain) or your cancellation is received two weeks prior to your charter date. It is your responsibility to send the payment/deposit to the captain in a timely manner.
Any balance due on the day of your fishing charter must be paid with cash, check or credit card.
We allow light consumption of alcohol. No hard liquor or drugs allowed.
Six person maximum per charter. 4 Person maximum on overnight fishing charters.
*Federal law requires that highly migratory species, charter/headboat vessels must retain bluefin tuna which are 73 inches or greater in length. These tuna(s) will automatically become property of the boat and you are entitled to 10% of the sale (after fuel) to a maximum of $1,200 for any length trip.
A gratuity of 15-20% is customary. Thank you!